P2I Olympic Barbell – BredaPT Review
We, at BredaPT, just received the brand new Olympic Barbell from Pure2Improve which was recently added to their assortment, and we cannot wait to test it out!
---
We always try to give our clients the best experience possible. We test a lot of products and can say that a great deal of barbells have passed through our hands. When we unboxed the product, we were happily surprised by its striking design. We believe quality is of the utmost importance, but a design that screams quality makes us quite happy too.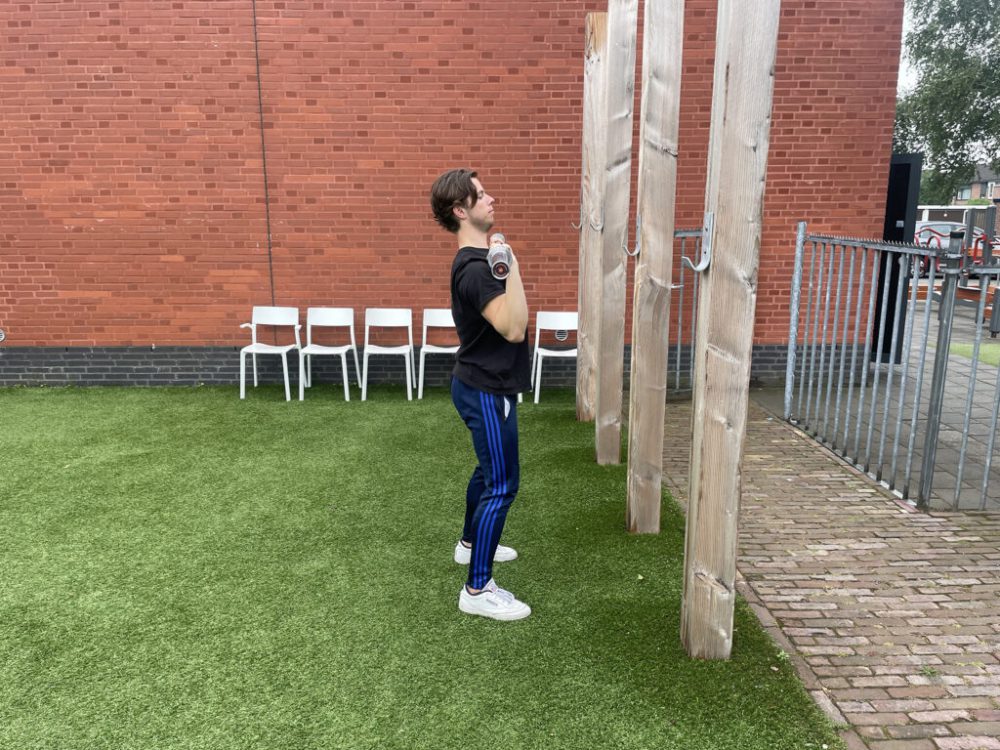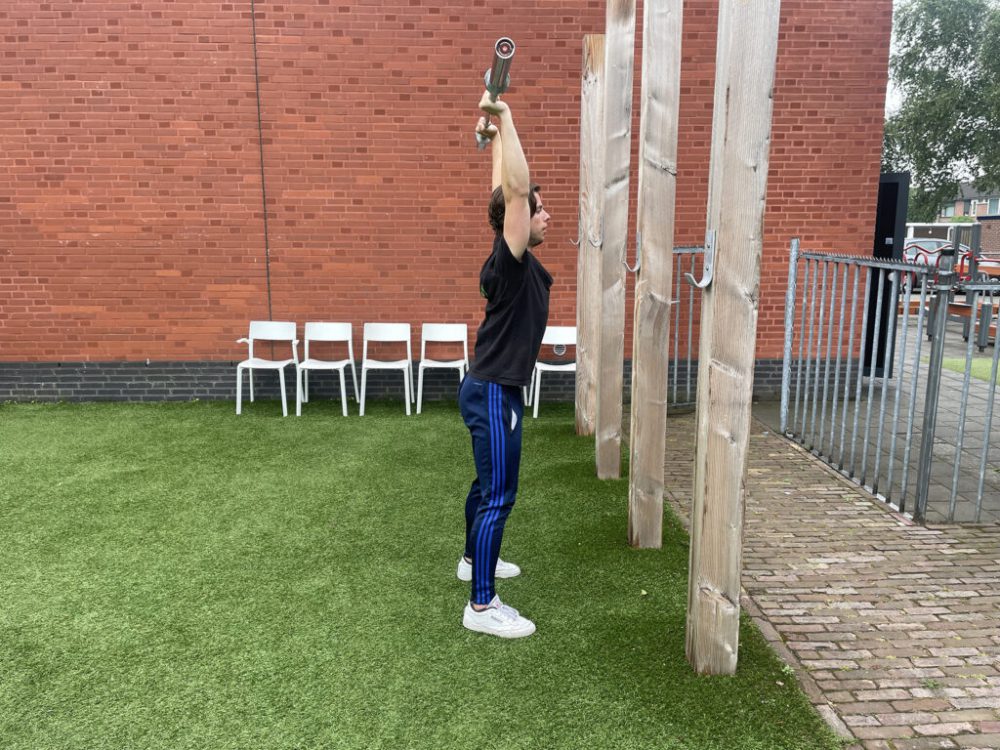 ---
QUALITY & SPECIFICATIONS
So let's talk about the quality of the barbell. The brushed metal coating looks cool and robust, while the fine grip and the logo applied on both ends offer the perfect finishing touches. The bearings with which the barbell is equipped ensure that the barbell rotates properly, smoothly and silently during the training. Finally, the 50mm ends rotate separately from the bar which minimises the risk of injury.
The barbell is 220 cm (86,6 inch) long and weighs 20 kg (45 lbs) while the sleeve has a diameter of 28 mm, is made for 50 mm plates and can support a maximum weight of 350 kg; in other words, the product meets all the requirements to fit the description of an Olympic barbell. The barbell can be used for Olympic weight lifting, power lifting and bodybuilding as well as other weight lifting sports.
---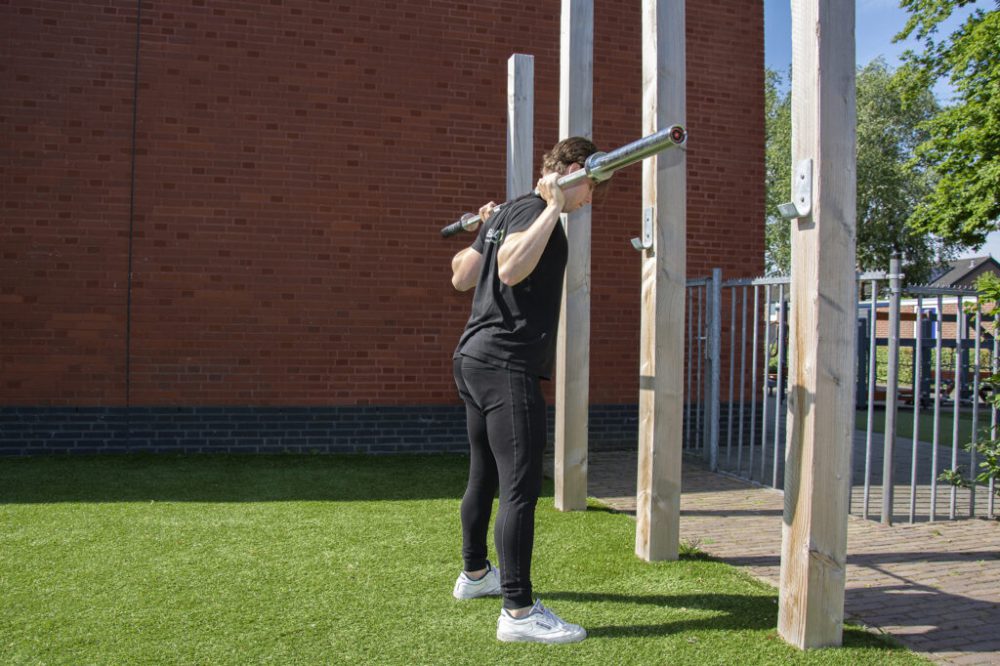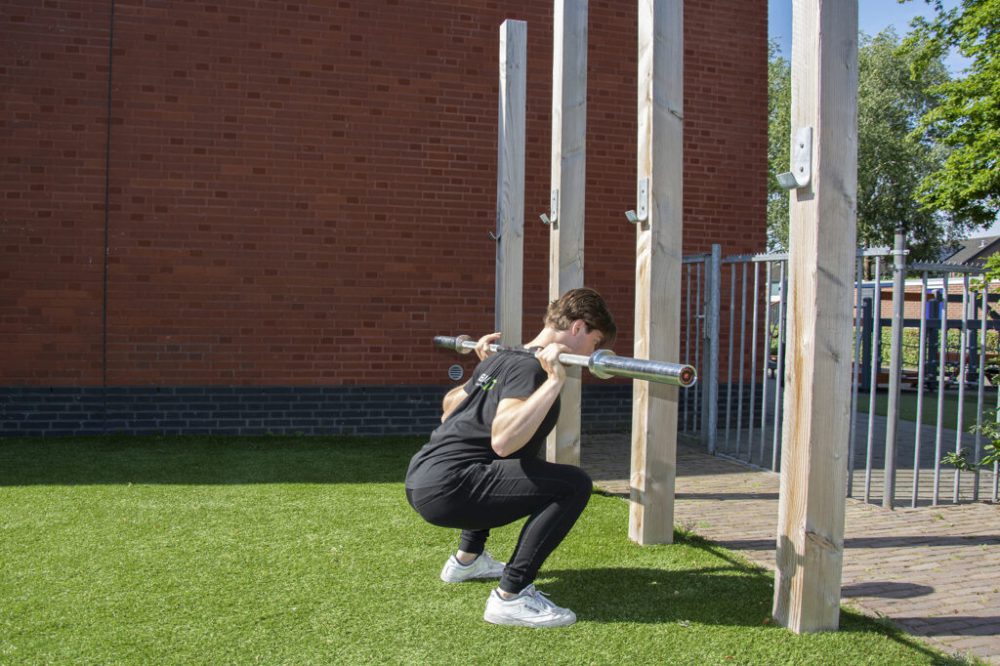 ---
P2I OLYMPIC BARBELL – BREDAPT REVIEW
After having extensively tested the Olympic Barbell, we are happy to say that we are very satisfied with this new Pure2Improve product! So, if you are looking for an Olympic Barbell for your professional or home gym, this product is definitely  one to be reckoned on.
We wish you a lot of fun with your workout, and in case you need some training inspiration, check out our favourite exercises on the images in this post!
---
USE OUR OLYMPIC BARBELL AT HOME
Looking for more ways to fitness at Home? Check out our Youtube channel for all kinds of ways to improve:
Click here to view our Pure 2Improve videos